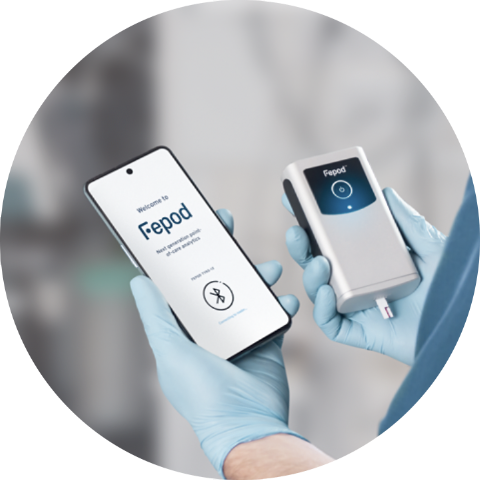 Quick Answers for Quick Decisions
Confidence Improves Patient Care
New Possibilities for Healthcare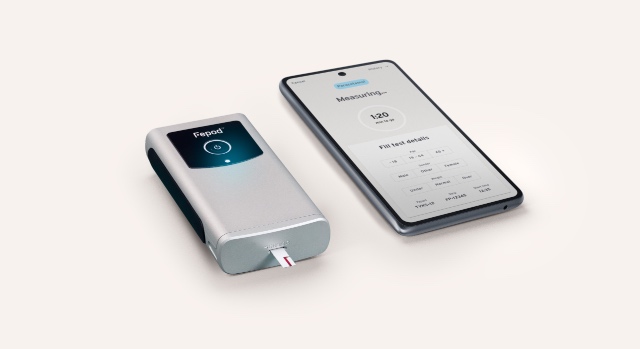 We're enabling healthcare professionals to measure the real blood concentration of paracetamol, opioids and other pain medicine directly from a drop of blood at the point-of-care. Our testing process is fast & simple and the result is available in seconds. Our testing equipment consists of a standard mobile phone, an affordable & small potentiostat and mass-producible & disposable sampling sensors.
Our technology has been under research and constant development in Aalto University for years and it has been shown to be able identify the targeted opioids and paracetamol from human blood. Further testing, clinical trials at the HUS (Helsinki University hospital) and sensor development are ongoing.
We're certain that this novel and portable analytics method will open a lot of new possibilities for healthcare.
Fast
Sampling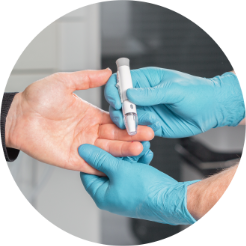 Simple, fast and relatively painless finger prick sampling on our patented sensor.
Portable
Device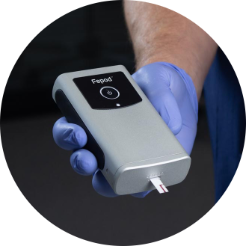 Sensor is inserted in a portable potentiostat connected to a mobile phone.
Quick
Results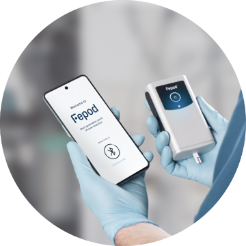 The results are available almost immediately and transferred securely to our servers for analysis.
Constantly
Improving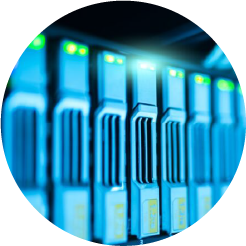 Our machine learning servers process the results and return the analysis to the user.
Business Model
Our business model is a combination of licensing the technology to subcontractors & clients and providing the machine learning based analytics software using the SaaS-model (white label & own brand).
All the anonymous analytics data will be owned by us to allow the machine learning algorithms continuously improve as the database grows.
Revenue is generated from manufacturing license deals (fixed fees & royalties), commercial license deals (fixed fees, milestone payments & royalties) and SaaS-service fees (fixed fees & analysis based).
We're opening discussions with potential clients and looking forward in starting common projects to get our solution into the market in the near future.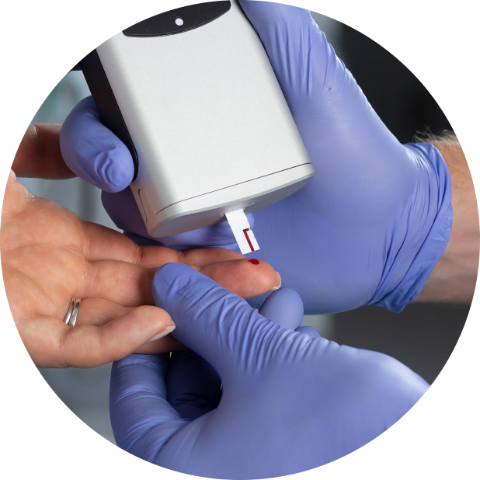 After running the project last few years at the Aalto University with R2B funding from Business Finland our start-up was incorporated in February 2022.
During the spring of 2022 we closed the seed round with Almaral Oy as the lead investor. When combined with governmental grants and loans this should get us over the next clinical tests, close the first licensing deals and finalize the commercial test kits and the software platform (mobile app & cloud-based machine learning system).
We strongly believe that our proven and protected technology, great team, the targeted multi-billion market, huge customer value, clear market traction and multiple logical exit options will be enough to convince both private and governmental investors in the future too.
We currently have a seven-person experienced and accomplished team, advisors from Aalto University & Helsinki University hospital and a committed manufacturers for our readers & sensors.
In Q2/22 we were accepted into the Health Incubator Helsinki -program. This unique long-term business development environment for research-based health sector startups helps us by providing a home base in Meilahti, targeted training and peer support.
For new recruits we're offering a fast-growing, born global deep tech start-up that'll make a difference in the diagnostics market. We're also reserving a notable option pool for our key recruits and for the board & advisors.